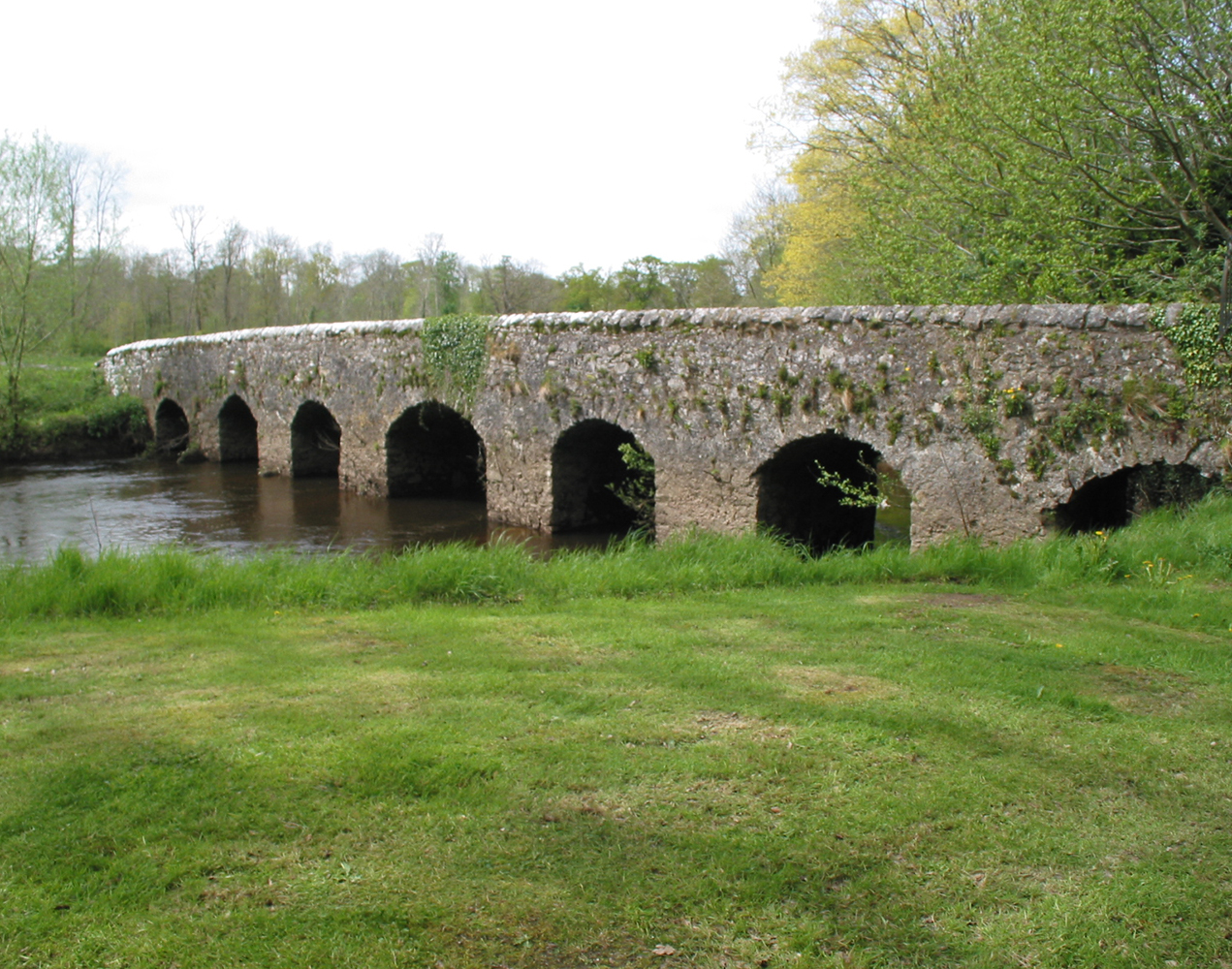 Close/Open
Buildings of Ireland Charitable Trust
The Buildings of Ireland Charitable Trust is registered an independent company limited by guarantee registered in Ireland (Company No 398546/CHY 16200/CRA 20057848).
Its principal objective is to act in support of the Buildings of Ireland publications which form part of the Pevsner Architectural Guides, published by Yale University Press.
The Trust has two main functions:
1. to raise funds to support the costs of research and writing the Buildings of Ireland volumes
2. to provide guidance to the authors and editorial team of the volumes.
Board membership is voluntary and remunerated.
The Trust complies with the Governance Code for the Community, Voluntary and Charitable Sector in Ireland. A copy of the Trust's Governance Code Principles Statement is available HERE
The current members of the Board the Directors are:
Roger Stalley (Chairman)
William Cumming
James Howley
Kathleen James Chakraborty
Frank Keohane
Eamonn Mceneaney
Michael O'Boyle
Siobhan Ryan
Andrew Tierney
Primrose Wilson
Prof Alistair Rowan is the Hon. Series Editor.
Colum O'Riordan is Company Secretary, Stewart Roche is Hon. Treasurer
Accounts: